Sat, 22 September 2007, 11:28 am
I'm now officially an uncle. Lilyan Mae Short was born today at 8:58am, weighing in at 6 lbs. 9 oz., and measuring 20.5 inches long. My sister, Lindsey and her husband, Mike are in high spirits but tired. After a grueling early morning procedure to have the baby flipped from breech, the Docs decided to perform a C-Section. There will be plenty of new experiences for them as they enter into the adventure called parenting. Congratulations guys!!!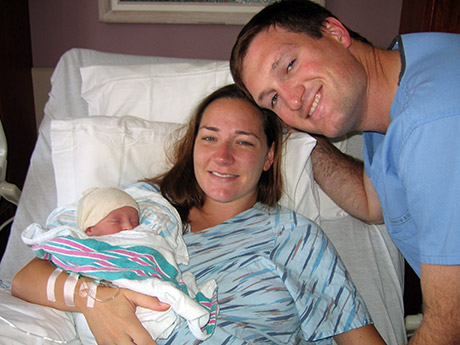 It was strange enough when I became a dad for the first time, but for some reason it seems even more strange to be an Uncle Kris. I'm very excited though. It's wonderful to have a little one in the family again!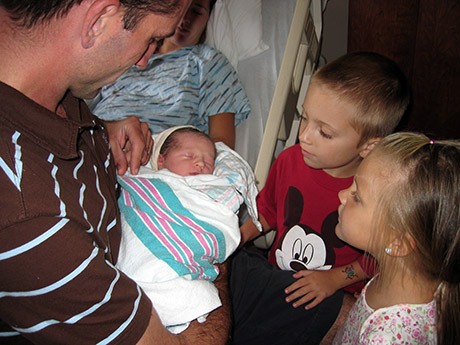 Of course Tricia scooped the story before I did, so check out her entries:
Time for Uncle Kris and Aunt Tricia to start stockpiling the loud and obnoxious gifts. Children's drumsets…the gift that keeps on giving.